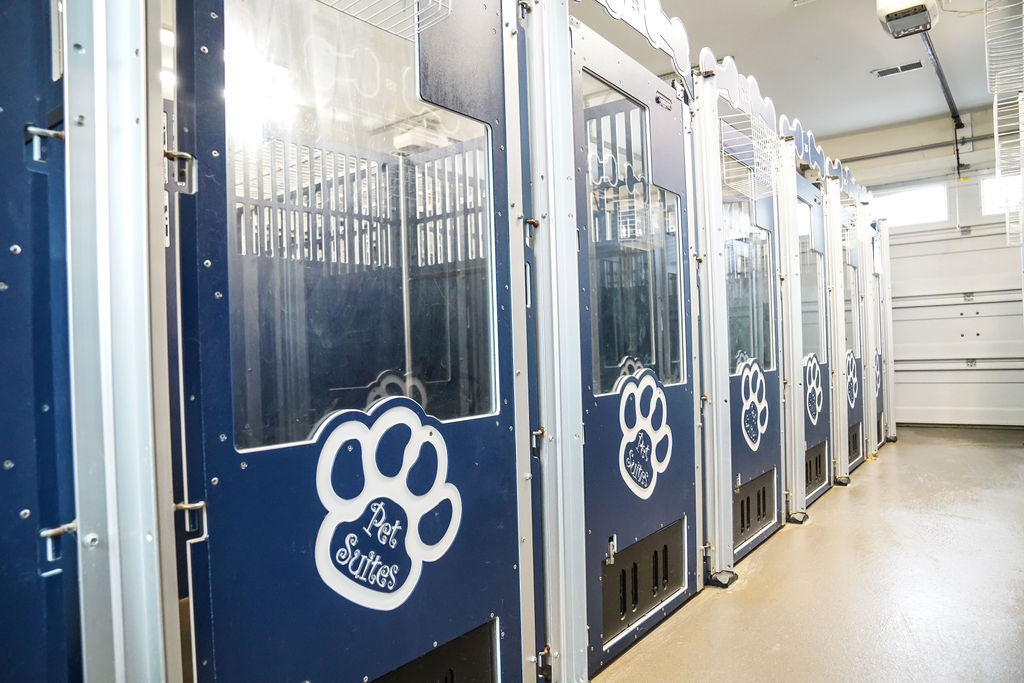 VIP Boarding

In Glass Front Suites
*Custom size kennel suites to enlarge kennel area can be added for $20 per section.  Custom kennel arrangements must be made in advance & are subject to availability.
LONG TERM BOARDING (30 days or more) $20 per day. Must be pre paid in advance of stay
What we do for you?
Our Other

Service
If you are going to use a passage of Lorem Ipsum, you need to be sure there isn't anything
If you are going to use a passage of Lorem Ipsum, you need to be sure there isn't anything