Doggie Day Spa,
Grooming & Boarding
Grooming Room & Pet Suites
Pet Grooming & Boarding Services
Our Pet Spa Provides Higher Quality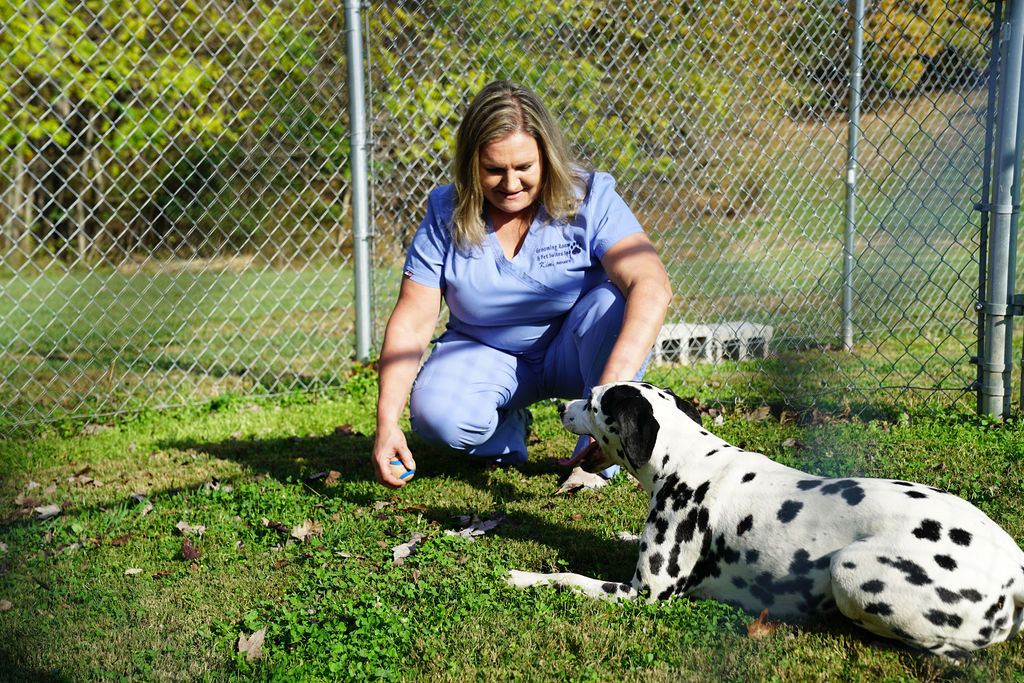 Doggie Day Spa, Grooming & Boarding
Welcome to

Grooming Room
We offer a personal "hands-on approach" to traditional boarding. We
have been in the pet care industry for 27 years. We developed what
we believe is a better way to care for your pet. Traditional boarding
facilities operated on a indoor/outdoor method. This is where your pet
stays the entire duration of it's stay unless you pay for "walks" or
"playtime".
Spa quality grooming & boarding in a quiet, stress-free country environment. 27 years experience, 24 hour TV, security & fire monitoring for pet's safety.
What we do for you?
Our

Services
What Our Customers Are Saying
Amazing

Feedback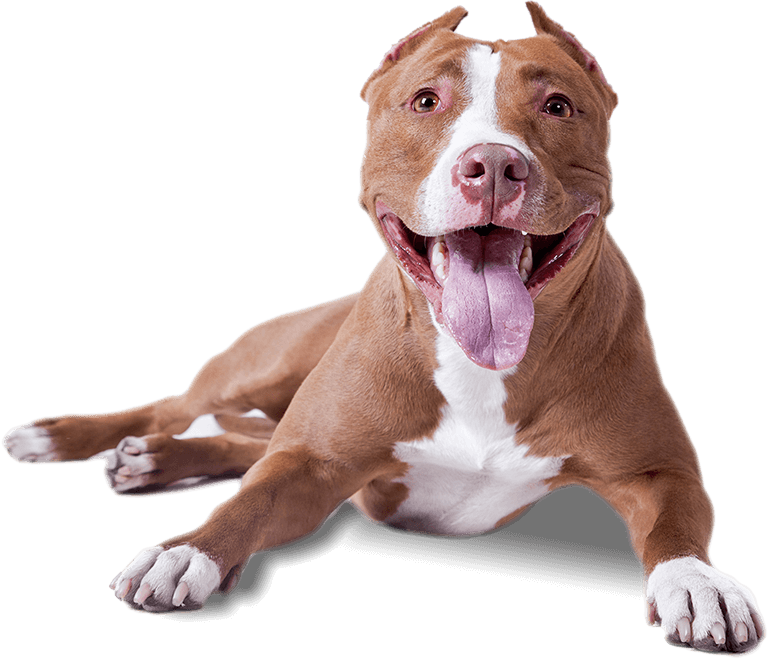 Our 16-yr old min pin, Elsa, has only been boarded once before, so we were nervous about leaving her. But she did really well & it was apparent Ralph & Kim took great 'family' care with her. Ralph carried her out in his arms when we picked her up, & she alternated between jumping for joy on us & running back to Kim in the grooming area & jumping joyfully with her. We would not hesitate to board her there again.
We boarded out three little babies with the Grooming Room, and I must say we were pleased beyond belief! Super care, super staff! Couldn't be happier! Thank you Kelli and Tim! Sophie, Wiskers and Peanut & The Bernier's
Love the Grooming Room, our dogs are so well taken care of. I love that they have room to play with other dogs. Would not take them any other place.