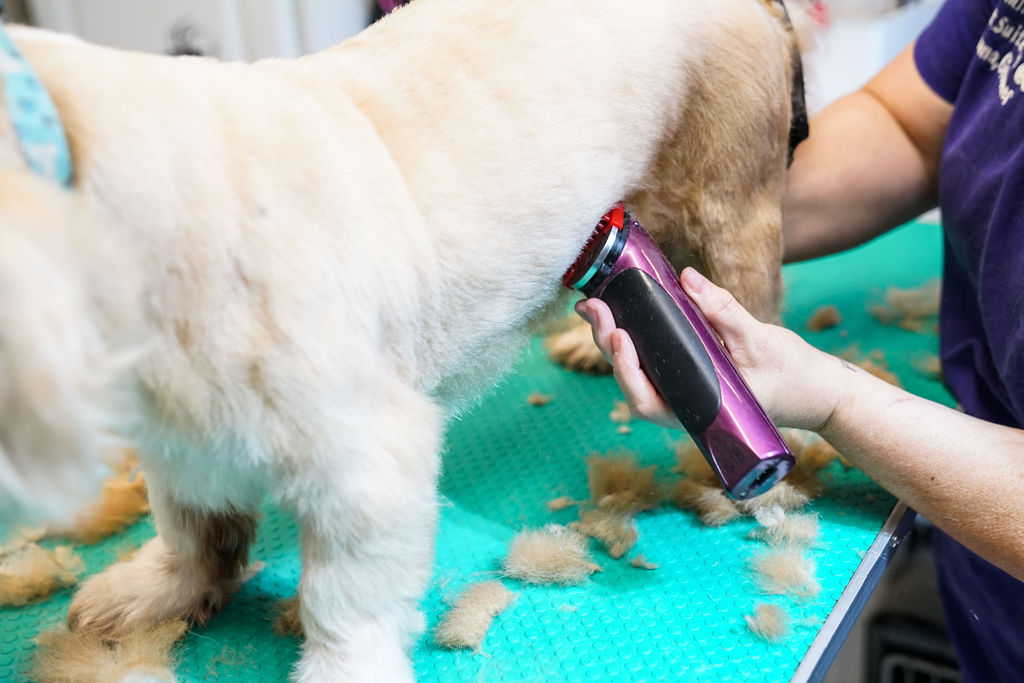 WE ARE PROUD TO BE OFFERING THE HYDRO-SURGE MASSAGE BATHING SYSTEM.
Welcome to your pet's personal day spa. We offer a wide variety of packages to suit your grooming needs. You can simply  have a "cleansing bath" during boarding or  "spa hydro-therapy massaging bath" which comes with nails, ears, glands, sanitary area clip, pads & feet trimmed and any long areas trimmed to match the coat length. 
We also have pattern clips to choose from along with hand scissoring. Spa hydro-therapy baths start at $25 and clips start at $45. Complete Spa Packages also offered .  Prices range depending on breed, size, coat condition & level of difficulty.  We have add-on services: Aromatherapy shampoos,  medicated shampoo, luxury shampoo, flea & tick shampoo or treatment, hot-oil treatments $5. Nail dremel or paint $10, Soft-paw nail caps $20/30, Facial sea salt scrubs $5, Shedding treatments $10. Full body hydro-therapy massage $10/10 min or$20/20 min w/ liniment solution.
Massage can be a special treat for your pet. There are also theraputic benefits for arthritis, hip dysplasia, muscle strain or over exertion during  play .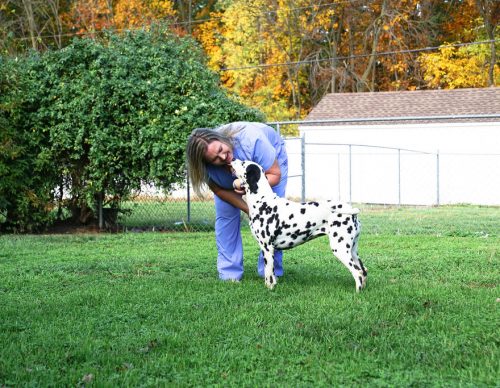 Our shedding system provides results after just one treatment. A specialty shedding shampoo & coat conditioner bath enables use to remove the built-up coat & hair that is due to shed. Using a forced air blower in addition to traditional brushes & tools allows us to blow out the coat reducing the risk of brush burning. Best results are seen after 3 treatments 6-8 weeks apart$5.00 add on for small dogs & $10.00 add on for large dogs. Greatly reduces allergies to pet dander for owners and pets. We package and keep your pets coat to show you the results on the first treatment~ You will be amazed!! This system is a great alternative to clipping down large dogs who really need their coats for heating & cooling their bodies.  If you are used to the Spring/Summer shave-down of your long haired dog, give this alternative treatment a try!
What we do for you?
Our Other

Service
If you are going to use a passage of Lorem Ipsum, you need to be sure there isn't anything
If you are going to use a passage of Lorem Ipsum, you need to be sure there isn't anything
If you are going to use a passage of Lorem Ipsum, you need to be sure there isn't anything