Doggie Day Spa, Grooming & Boarding






BOARDING FEES
Single Dog
$20.00
per day &
$15.00
for each additional family dog sharing
the same kennel.
Multi-dogs

rates
2/$35, 3/$50, 4/$65
Dogs that require separate kennels due to feeding or aggression will be $20 each per day/per kennel.
​

Long term

(30 days)
$17
per day
Day Care
$17
day (9 hrs or less)
weekly rates available
Oral Medications $0 ~ shot form $2
ALL PETS MUST BE CURRENT:

PARVO/DISTEMPER COMBO,
BORDETELLA (KENNEL COUGH) &
RABIES
WITH CURRENT PROOF PRIOR TO ADMISSION. ANY VACCINES THAT ARE NOT CURRENT
WILL PREVENT YOUR PET FROM BEING BOARDED!!
PLEASE VISIT YOUR VET TO CONFIRM
VACCINES ARE UP TO DATE PRIOR!​​

​Cleansing/boarding
baths are available prior to pet's pick-up upon request & availability.

​
Full Service grooming

:

shed-out coat removal system, body clips, hand scissoring starting at $40.00
Our grooming is complete head to tail.

Nail clip w/out groom $10-$15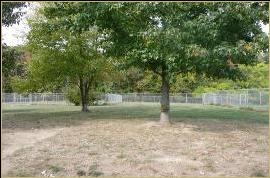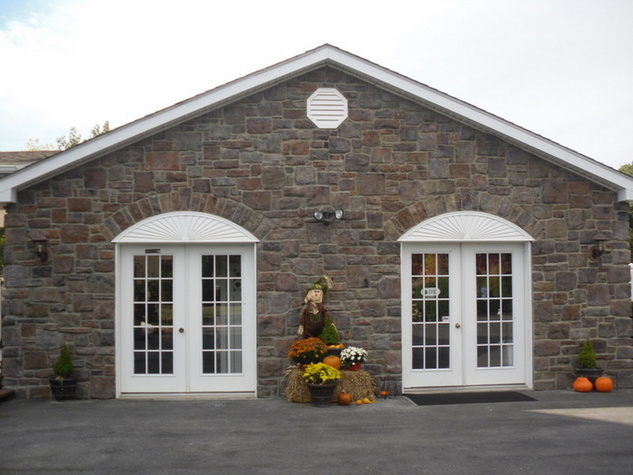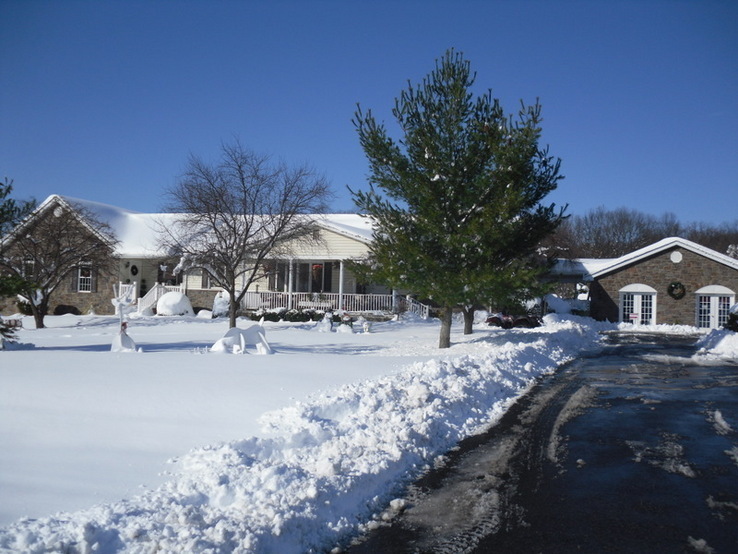 Front view of the facility connected to house
Full front view of our house & the kennel
Click arrow to hear music
We are very proud to provide

Mason Company Kennels

for our guests comfort. The sani-slope system prevents ANY possibility of cross-contamination through kennels. We also recently installed

The Hdyro-Surge Animal Bathing System

. This offers a calmer, l
ess stressful way of bathing your pet through a warm water massaging action. The oxygen combines with H20 & aromatherapy shampoos to get a deeper level of clean the skins surface. Very efficient deep cleansing, yet a gentle & relaxing bathing experience. All coat types benefit from the hydro-surge. Thick long hair dogs get cleaner at the skin level than we have ever seen in 27 years of grooming all breed dogs & cats. Treat your dog to a new type of bathing experience & comfort!
We recently added DENTAL SERVICES to our grooming. Full Dentals & toothbrushing available
We offer a personal "hands-on approach" to traditional boarding. We
have been in the pet care industry for 27 years. We developed what
we believe is a better way to care for your pet. Traditional boarding
facilities operated on a indoor/outdoor method. This is where your pet
stays the entire duration of it's stay unless you pay for "walks" or
"playtime". Typically on a daily basis, they are locked on one side while
the other is being sprayed down to remove waste matter, then put into the other area while the process is repeated.

This method of boarding (assembly line care), is far less time consuming, therefore it may be less expensive

. We do not believe that animals should eat, sleep & use the bathroom all in the same small area.
We offer a routine as close to a home environment as possible. Pet's are placed into fenced, grassy yards 4-6 times a day depending on current weather. Their areas are INDIVIDUALLY cleaned & then their food is prepared. There is no risk of cross-contamination spraying waste through/under the kennels. Our Mason Co. Kennels are the best animal containment system available. The sani-slope system ensure that NO LIQUIDS from neighboring kennels can enter into another. We are hands-on, treating each pet as if it were our own. Pets are

TOUCHED & SOCIALIZED

on a daily basis, therefor resulting in a calmer, less stress-full boarding visit. We build lasting friendships with families & our furry friends. Your pet's eagerness to return to our facility is assurance to you that they have enjoyed their stay with us & meeting their new friends.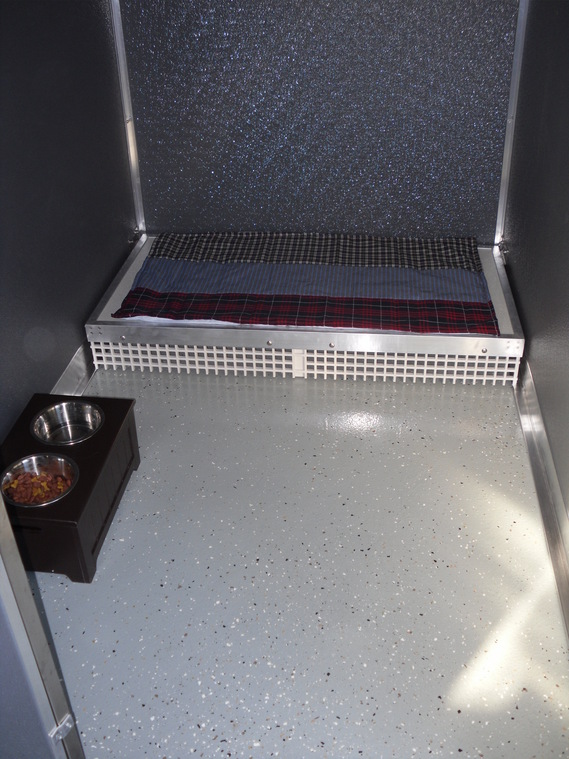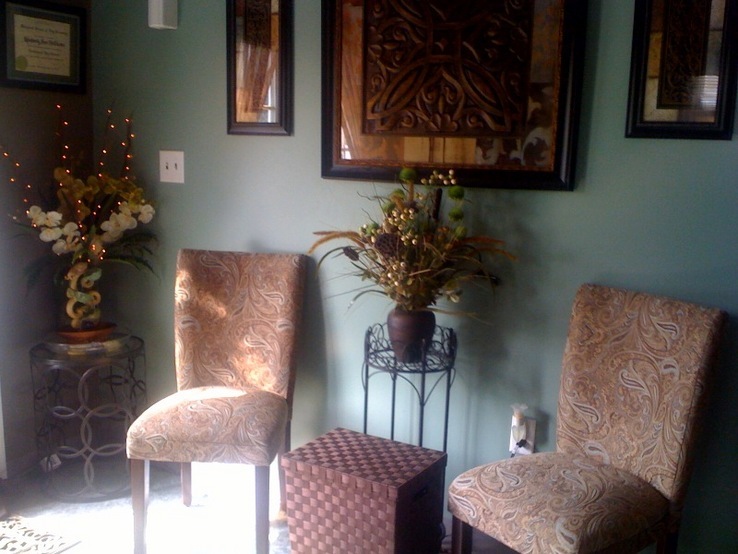 (6X4 Privacy Kennel)
w/ Raised Bed
NEW CLIENTS ARE CASH ONLY AT PICK-UP~ PERSONAL CHECKS WILL BE
ACCEPTED ONCE REPEAT BUSINESS RELATIONSHIP IS ESTABLISHED ONLY!